ABOUT
We have move forward through textile business and creation dream and fun.
Marushin Co., Ltd. started business in Nagoya in 1966. We laid the foundations for the development by business operation concentrating on towel selling. We partnered with Nintendo Co., Ltd., Kodansha Ltd. and Sanrio Co., Ltd. etc. in the 1980s. Afterwards, we launched licensing business with major companies including Studio Ghibli Inc., The Walt Disney Company Ltd., and Warner Bros. Entertainment Inc. etc. Company name was changed to current one on the 30th anniversary as well as completion of Seto Distribution Center. We can plan, manufacture, sell and trade towel, gift items and sundry goods. We are considered as one of the leaders in this business.
BUSINESS
The business of MARUSHIN is "planning & development, wholesaling, and distribution (importing) of towel products". It supports the market as a central player in the supply chain of the towel industry.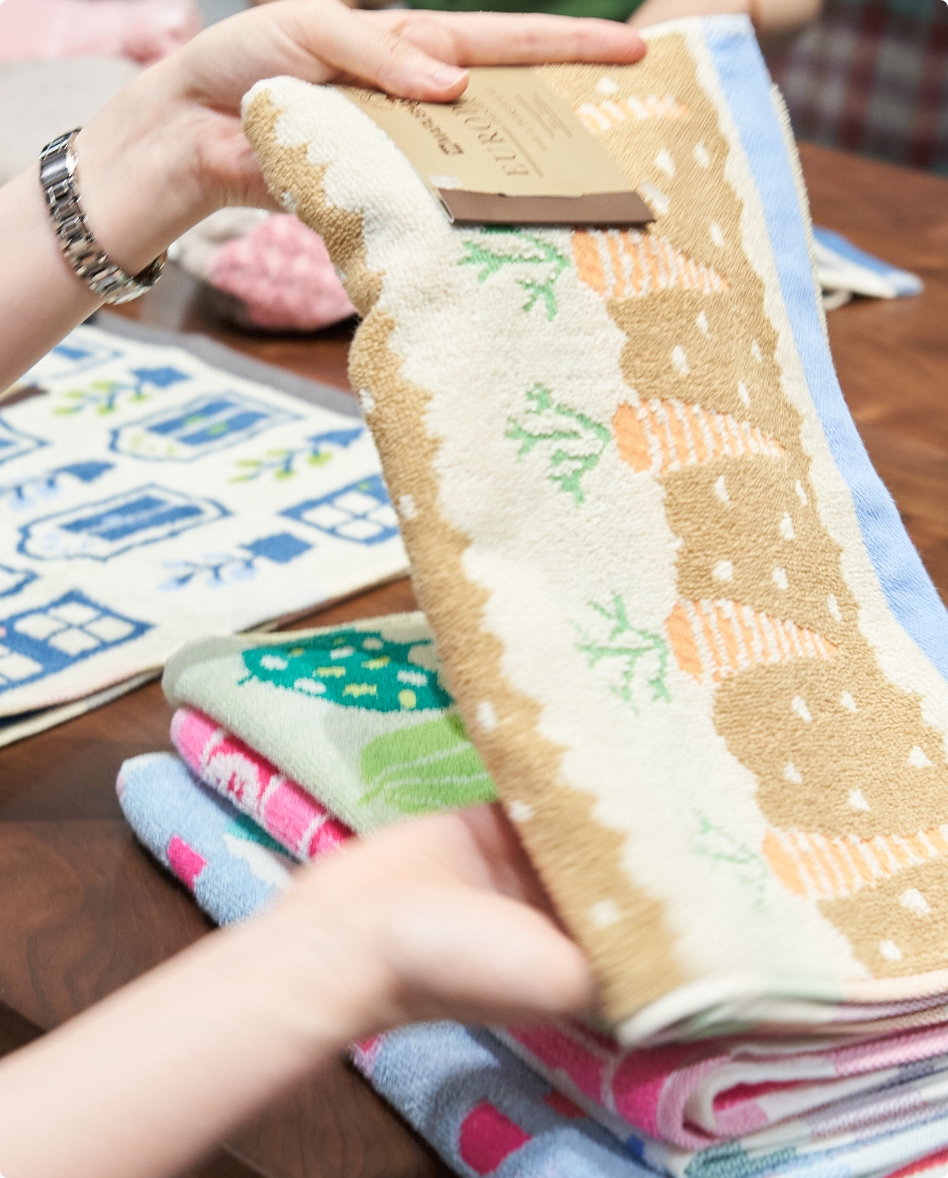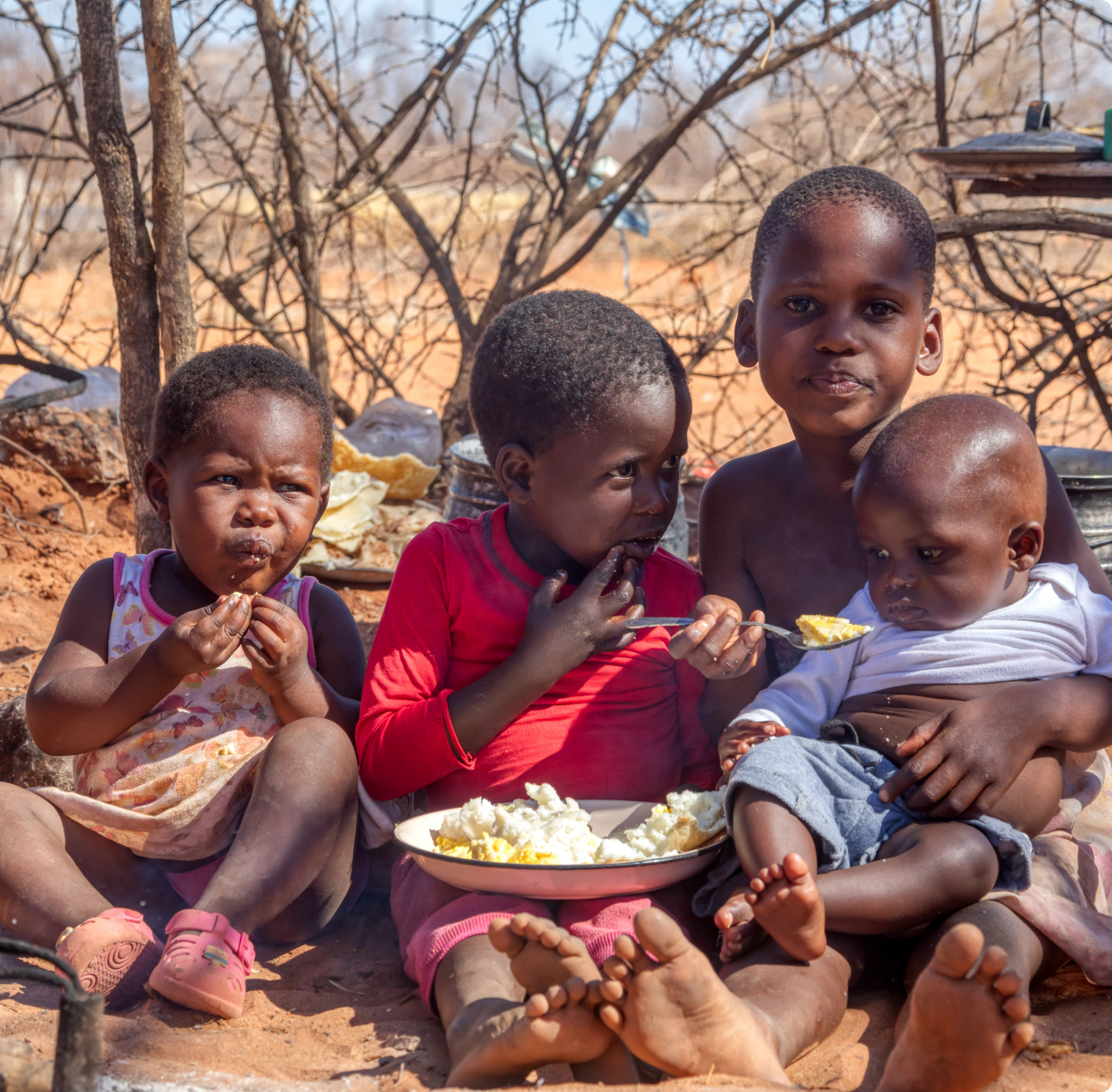 CSR
Weaving the Future with Maruma Corporation
With towels and other textile products as the pillars of our business, Maruma is constantly striving to "weave a future full of dreams and fun" for consumers and all other people involved.